This Twitter Account of Characters Saying the Titles From Their Movies Is Our New Favorite Thing Ever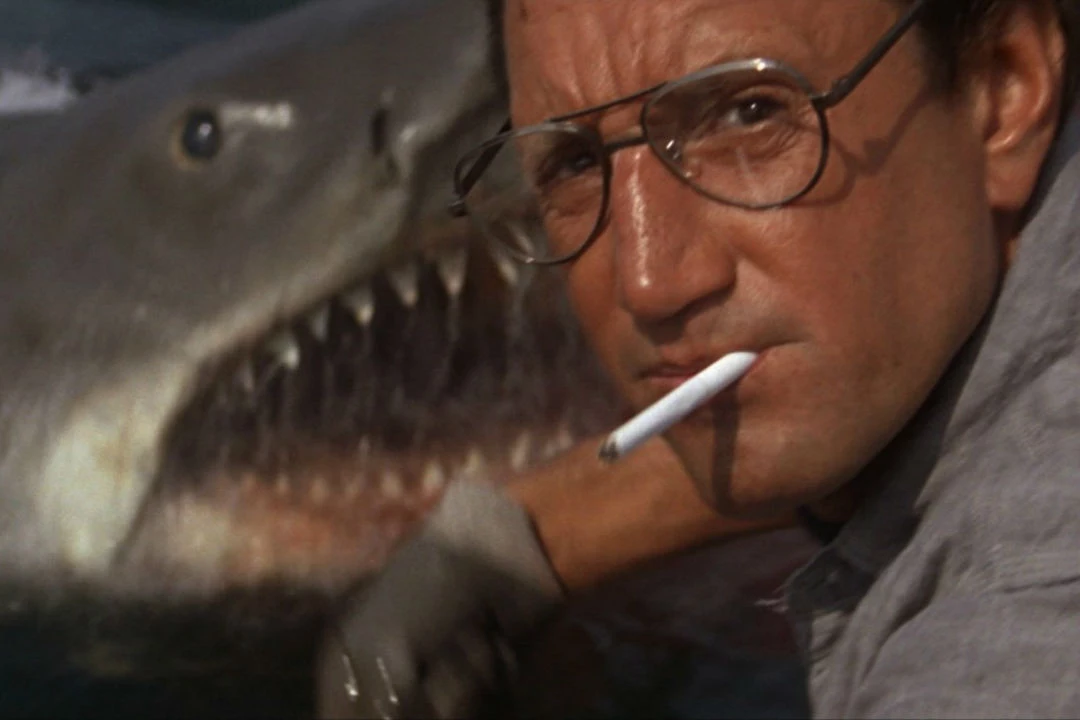 There are a few must-follow Twitter accounts for every movie lover. @Screencrushnews of course. (And @Mattsinger, double of course.) @Andyparkart, who works as a concept artist for Marvel Studios, posts amazing illustrations from Marvel movies. @AmznMovieRevws shares hilariously dumb user reviews from Amazon. I'm also quite fond of the account that randomly tweets quotes from Frank Drebin, the hero of The Naked Gun series. YMMV on that one.
But we can all agree on this one: @Saythetitle (AKA Titular Lines) only started two days ago, but it's already one of the funniest movie accounts on Twitter. It bills itself as "The greatest titular lines from the greatest films." Each post is a still from a classic movie meme-ified with text that's supposedly a line where a character in the movie said its title aloud. But all the lines are false, and totally hilarious. This one from Gone With the Wind has already gone viral:
GONE WITH THE WIND (1939) pic.twitter.com/tgvbyEj7nO

— Titular Lines (@Saythetitle) September 19, 2017
But most of the 16 Titular Lines tweets so far are really funny. Like this one, from Air Force One:
AIR FORCE ONE (1997) pic.twitter.com/xBiICBuQXk

— Titular Lines (@Saythetitle) September 19, 2017
And this one, from Breakfast at Tiffany's:
BREAKFAST AT TIFFANY'S (1961) pic.twitter.com/50ADNE0vY8

— Titular Lines (@Saythetitle) September 19, 2017
Even their very first tweet, inspired by Steven Spielberg's Jaws, is great:
JAWS (1975) pic.twitter.com/M0IFhOOODF

— Titular Lines (@Saythetitle) September 17, 2017
If you're not a Twitter user, you can also follow along on Instagram. There are at least half a dozen laugh out loud ones so far in just a couple days. It's definitely worth a follow. Fingers crossed they get around to doing The Emoji Movie sooner rather than later. Ooh, and Kong: Skull Island too.

Source:
This Twitter Account of Characters Saying the Titles From Their Movies Is Our New Favorite Thing Ever