The-Dream Reveals His Softer Side on 'Tender Tendencies' Ballad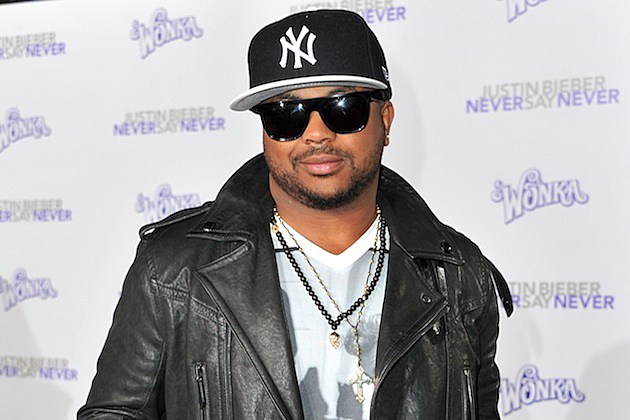 After aiming the bullet-riddled song 'AK47' at us, The-Dream is apologetic and reflective on the ballad 'Tender Tendencies.' The track will appear on the crooner's upcoming album '1977.'
Over a desolate instrumental that sounds apocalyptic with its fuzzbox distortion and a minimalist beat, Terius Nash owns up to being a contemptible person when it comes to love. "You want me to tell them how I mistreated your love," he sings. "I'll tell them all about the lies / I'll tell them how harsh I am, that's why you cry / I'll tell them how I hide my faults."
He continues to be apologetic on the chorus crooning, "I have tender tendencies, you know / I battle this s— daily, you know / After my bulls— and charm, these tendencies go off like alarms."
It seems as if The-Dream is trying to make amends for his betrayal in his past marriage to Christina Milian. Hopefully, this will clear his mind and get him back on track to recording finger-snapping tunes like 'Love King' for his next album 'Love IV MMXII' (aka 'Love IV: Diary of a Madman'), due out in 2013.
In the meantime, The-Dream's '1977′ album, which boasts guest appearances from Big Sean ('Ghetto') and Pharrell Williams ('Real'), is set to hit shelves on Dec. 18.
Next: The Best Albums of 2012 - So Far!
Listen to The-Dream 'Tender Tendencies' Source:
The-Dream Reveals His Softer Side on 'Tender Tendencies' Ballad