Shakira Shares Sexy Self-Titled Album Cover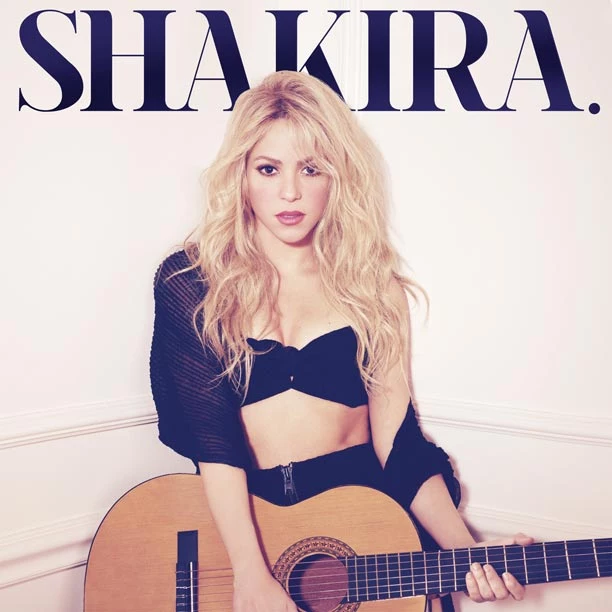 Well, this was quite the Valentine's Day gift from Shakira. The sexy Latina dynamo shared the cover of her new, self-titled album, out March 25 on RCA.
From it is the single 'Can't Remember to Forget You.' The rest of the album is to come.

Source:
Shakira Shares Sexy Self-Titled Album Cover