Could You Guess The Celebrity Fragrance By Smell?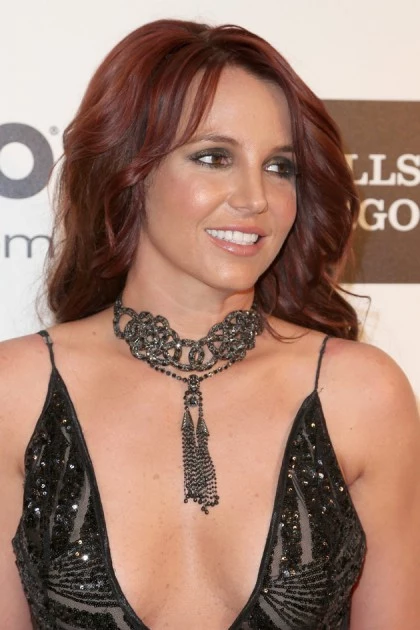 Celebs.They put their name on ANYTHING and people are bound to buy it and put more money in their bank accounts. Do you think that each of their fragrances smelled like them?
Subscribe to Channel 95.7 on
Clearly, most of these fragrances aren't the best smelling. However, they SELL like hotcakes, right?