Clip Released Of Ashton Kutcher As Steve Jobs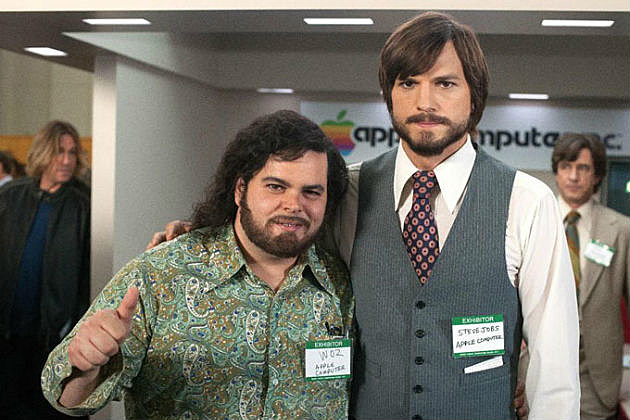 Entertainment Tonight gained access to an exclusive clip of Ashton playing the Apple creator Steve Jobs in the up and coming film that will be all about Jobs' life.
Ashton was extremely excited to take on the role. However, the internet is buzzing with whether or not Kutcher will be able to accurately portray Jobs. So far his crew and fellow cast mates are saying excellent things about Kutcher's abilities. Ashton has taken on other roles that require him to show off his talent. To us though, he might always remain Michael Kelso  from that 70's Show!